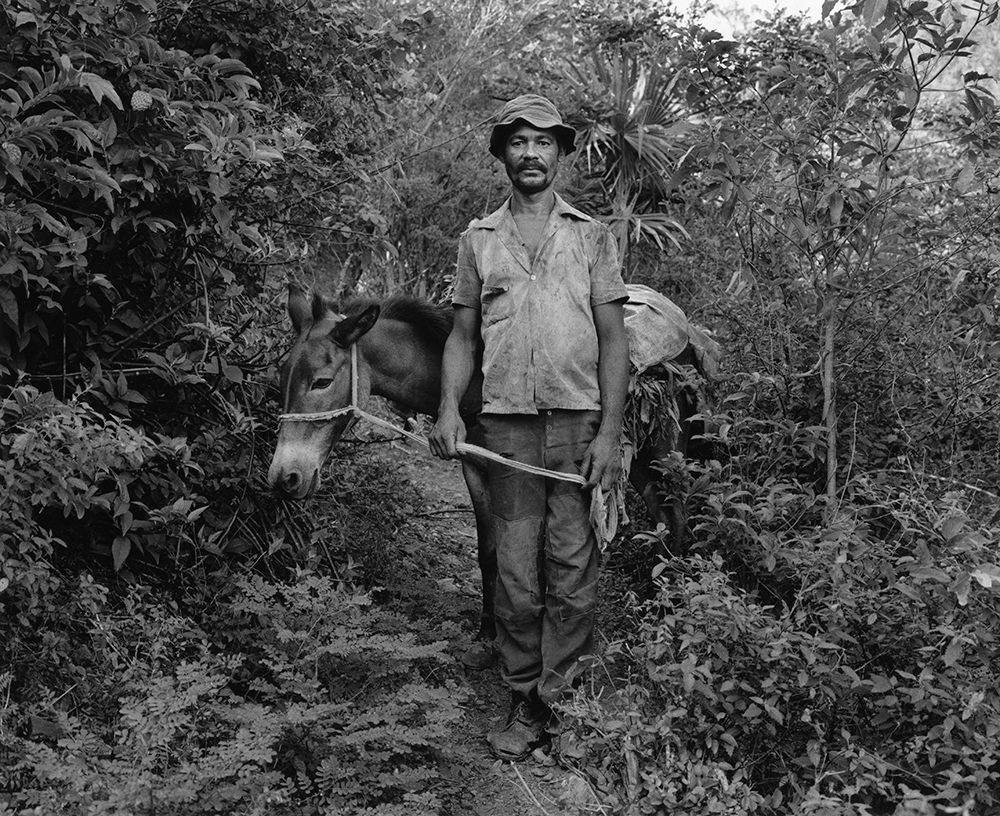 Carlito Calderón Alvarez on his way to the heights.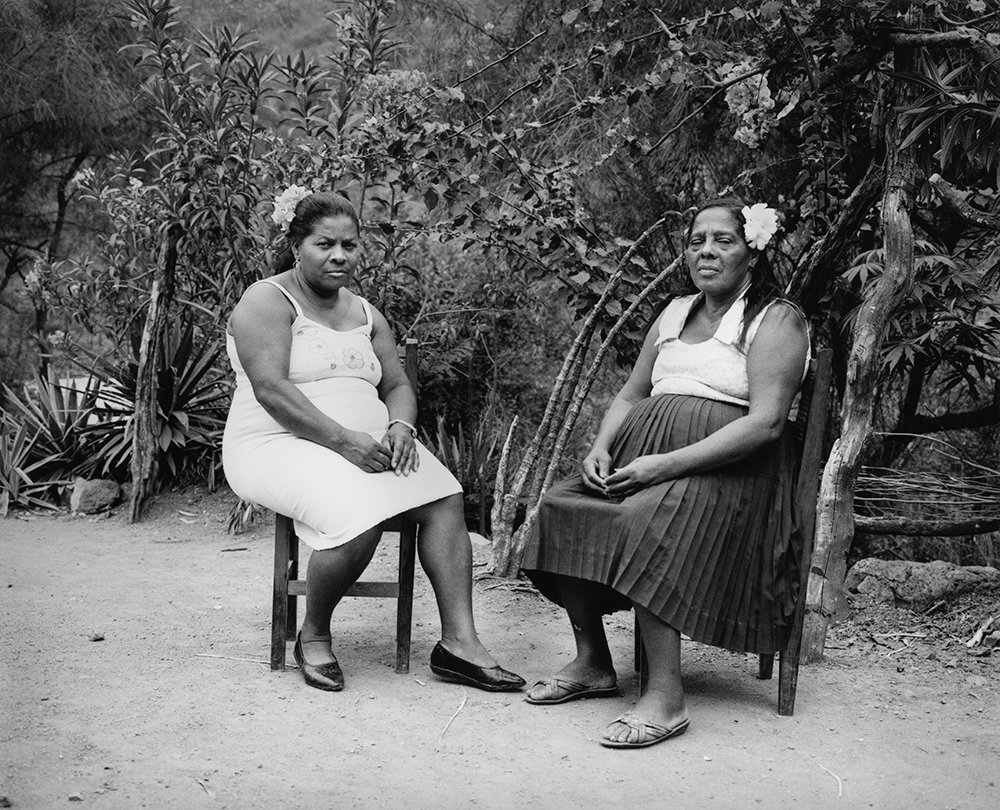 Maria-Lurdes Sanchez Ojeda (left) and her cousine Reina "Yeya" Ravello Ramóz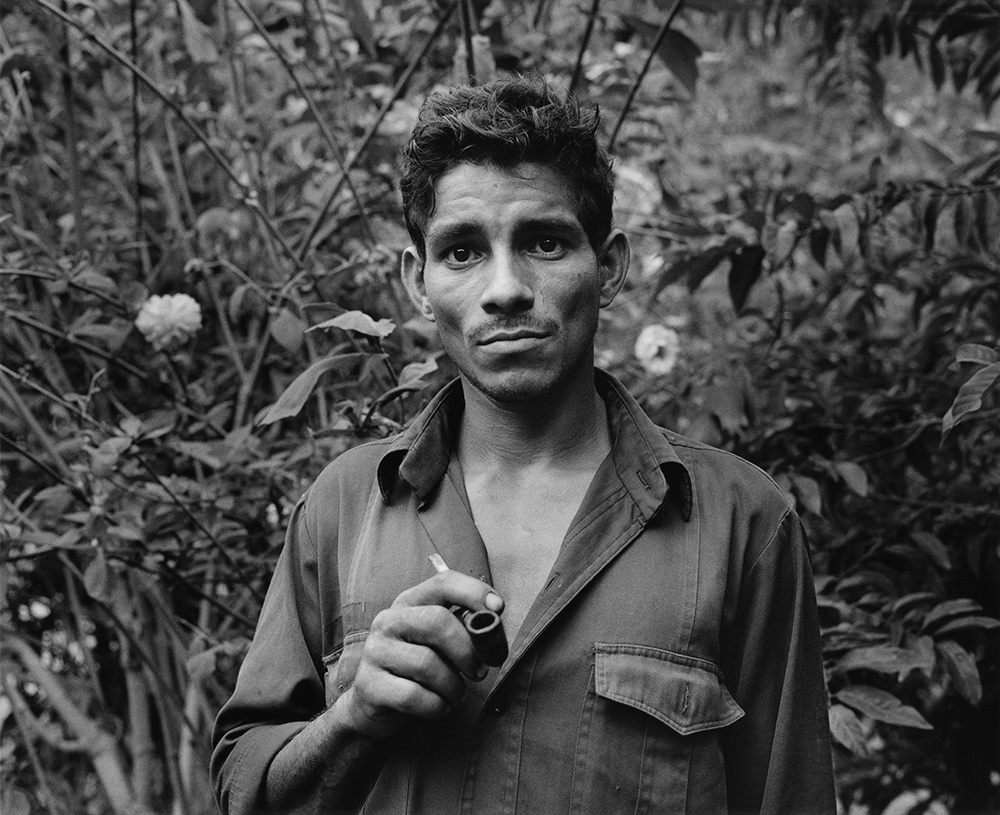 Teofilo Isa Batista, the "mute"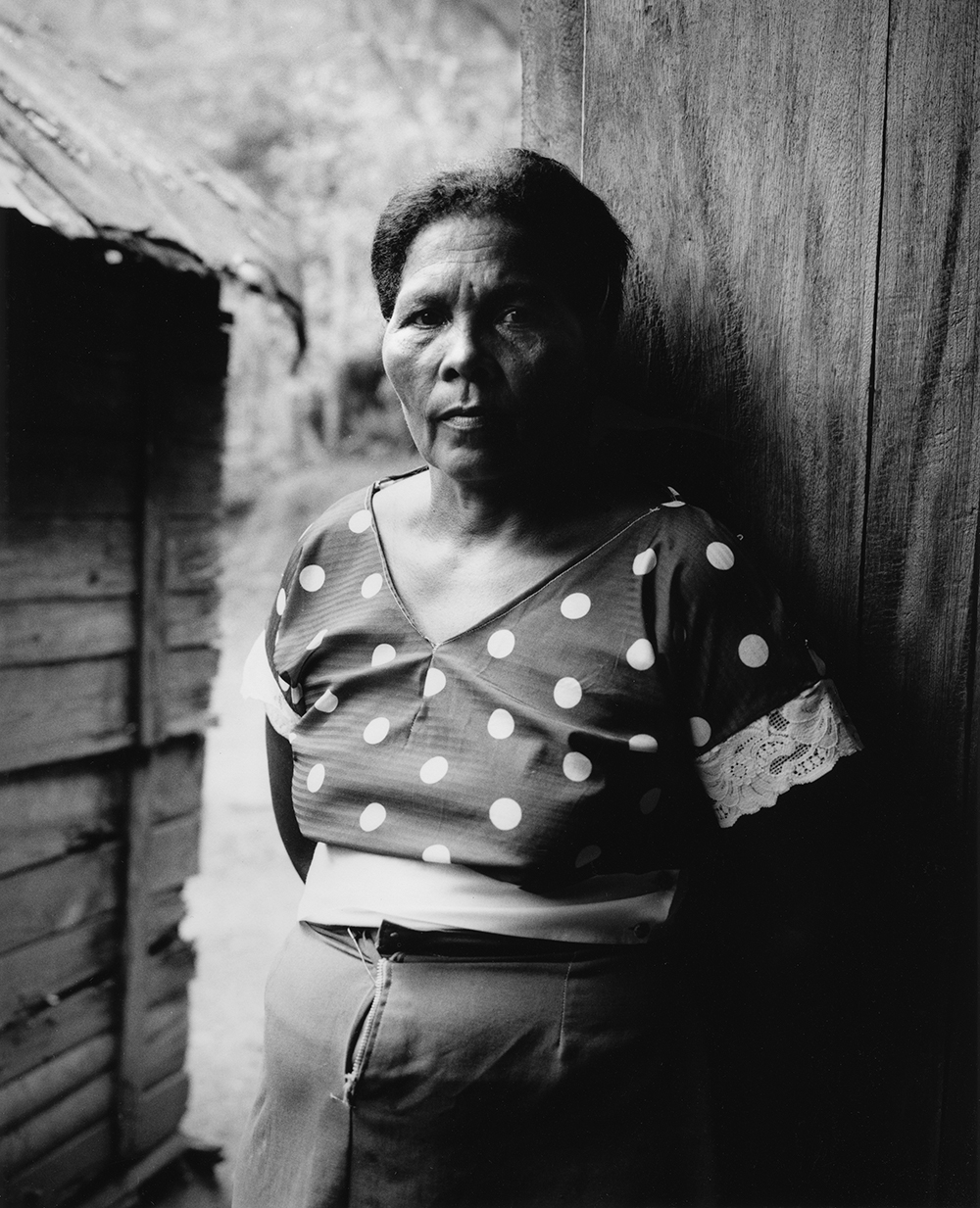 Angelina "Lela" Ravel Molina
Félix "René" Santiesteban Calderón
Vicenta's house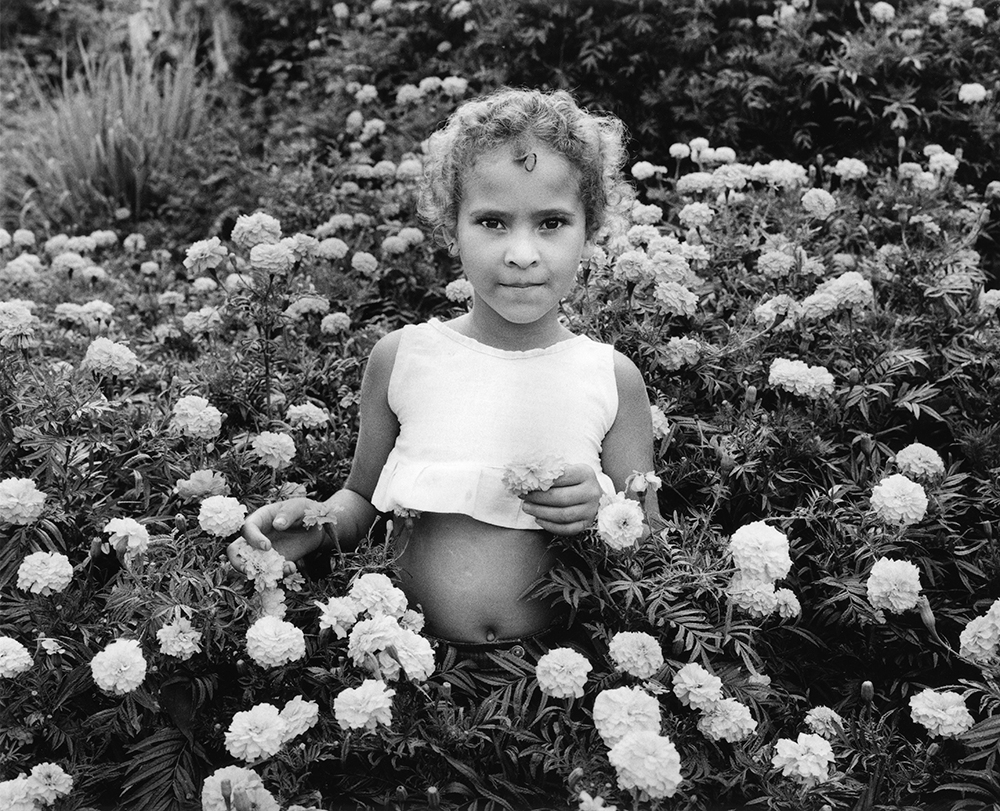 Yarima Jardín Nuñez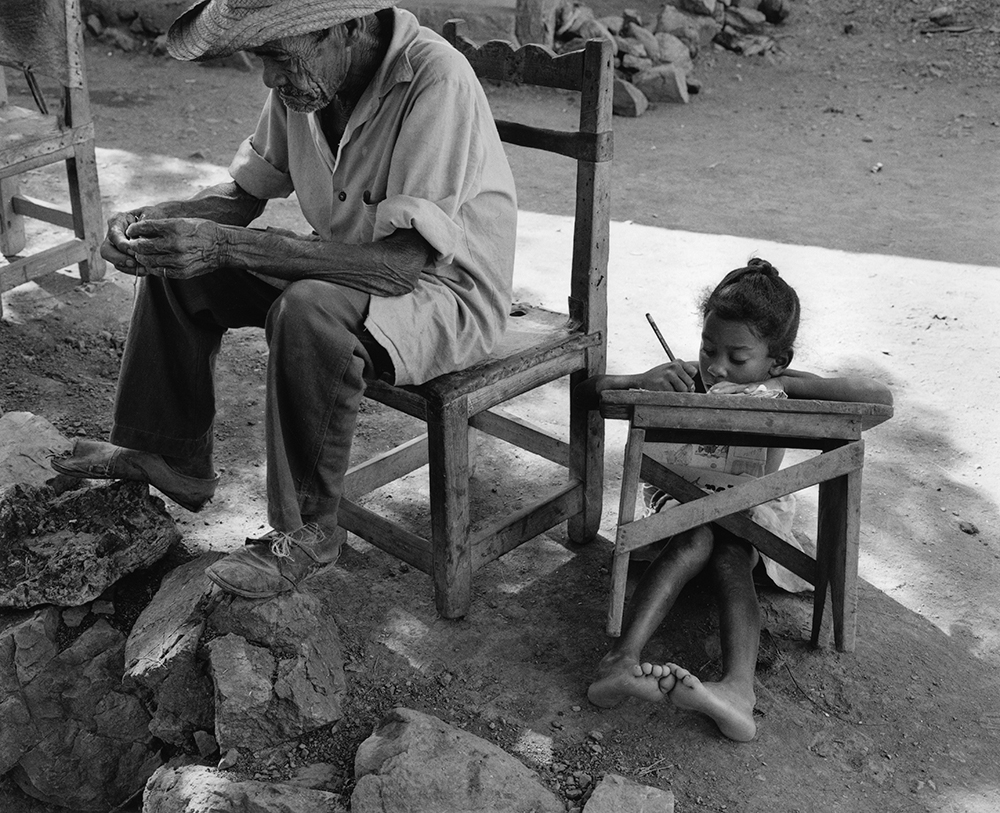 Tita and her grand father Gerbasio Lien Alvarez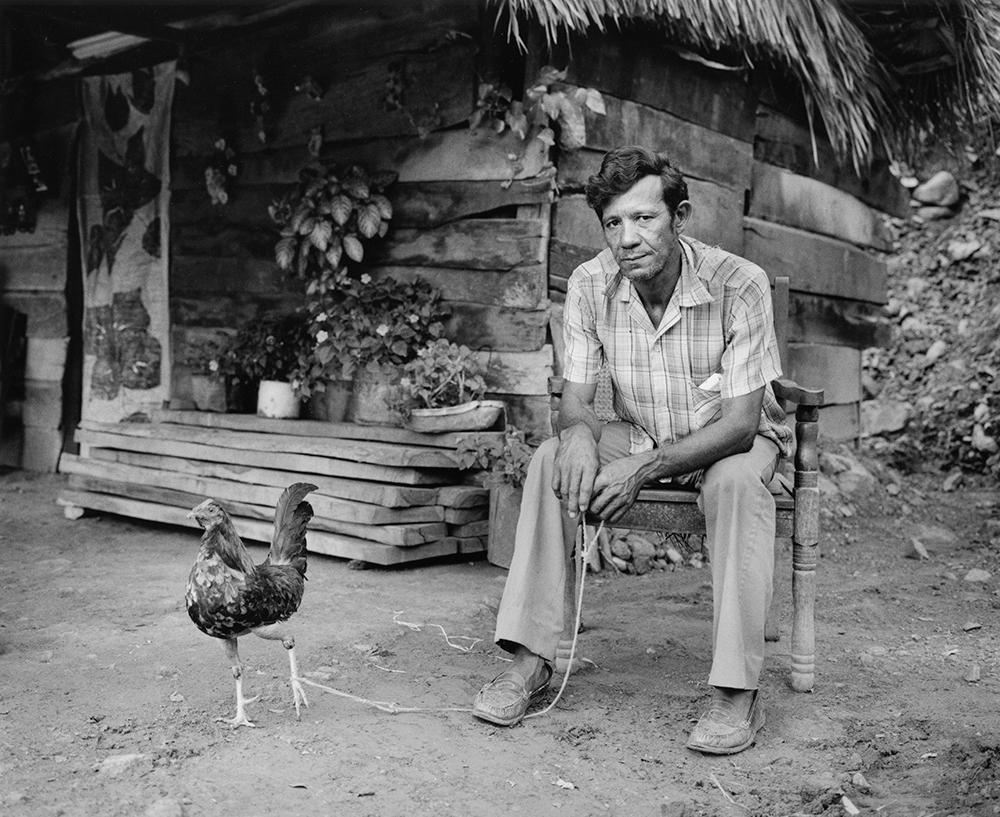 Emilió Suares Gomez and his fighting cock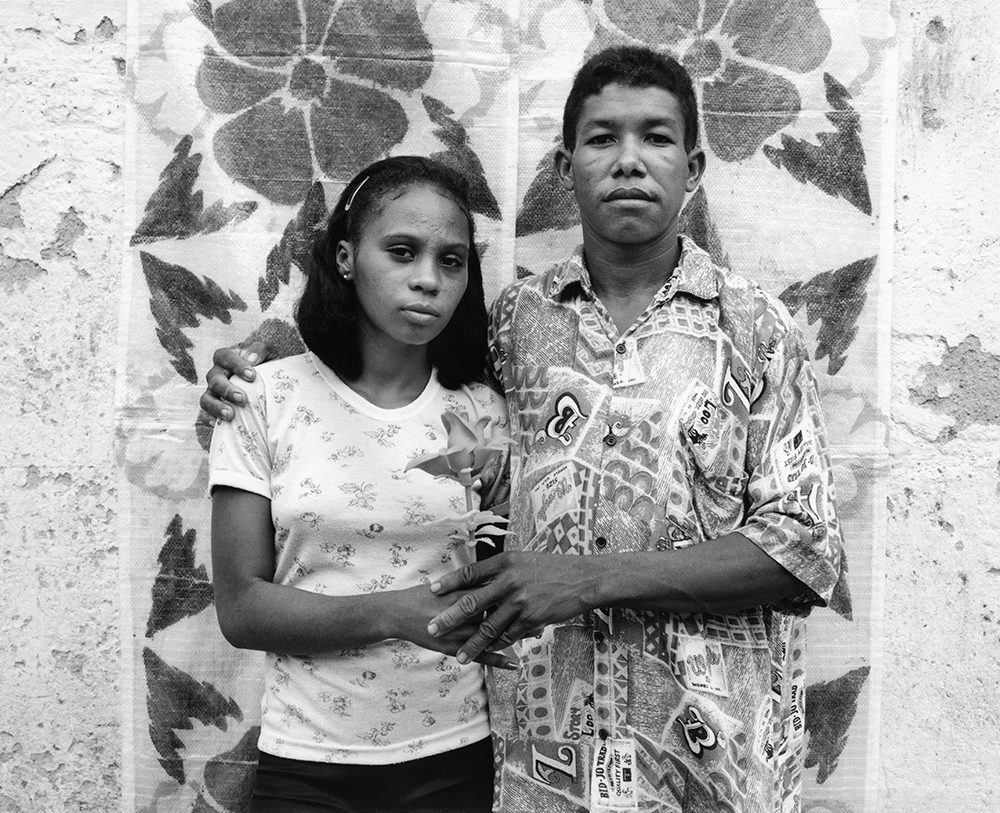 Rojelio Santiesteban Berdecia and Noelvis Aria Hernandez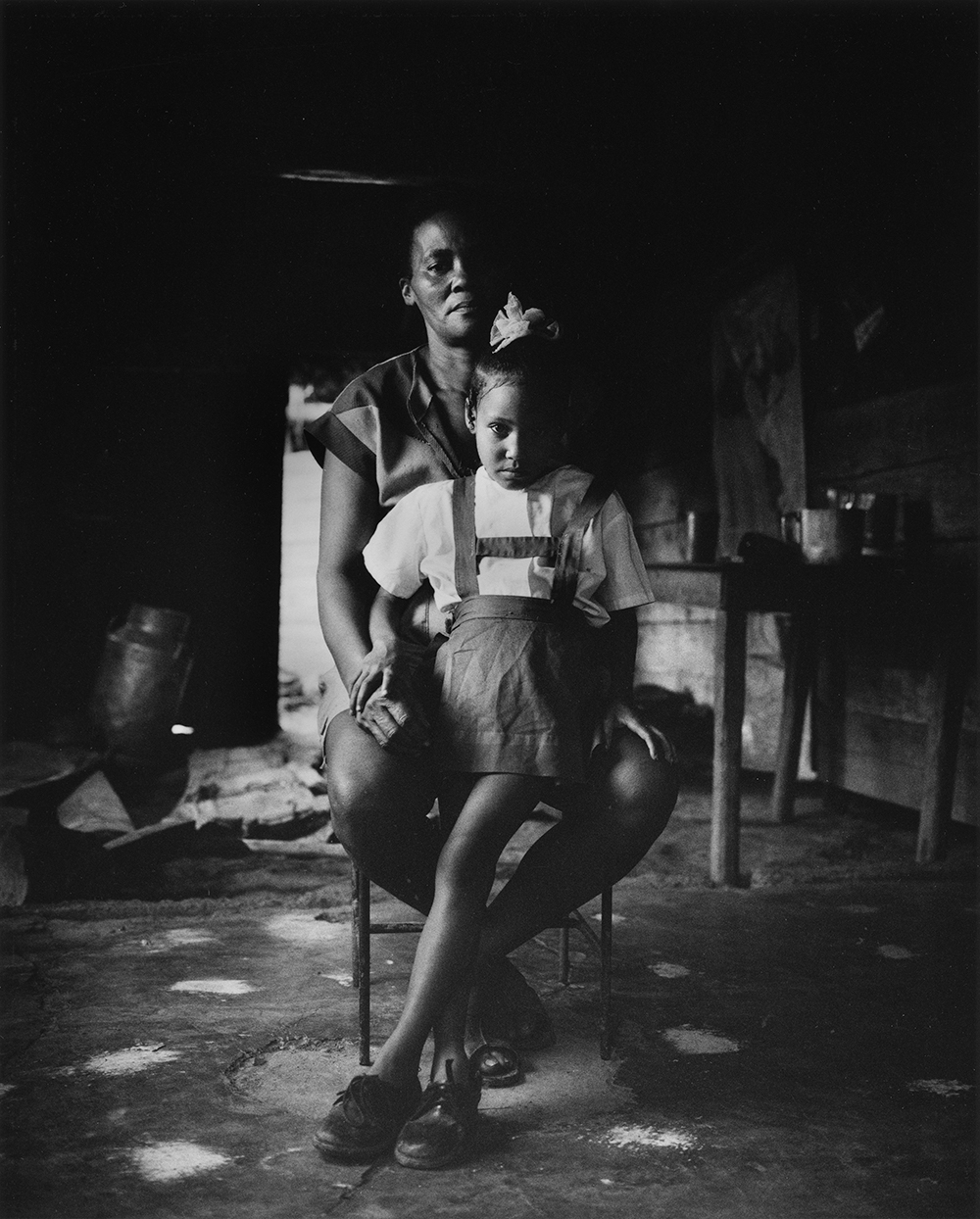 Ortensia "Chiro" Calderón Alvarez and her daughter Yairma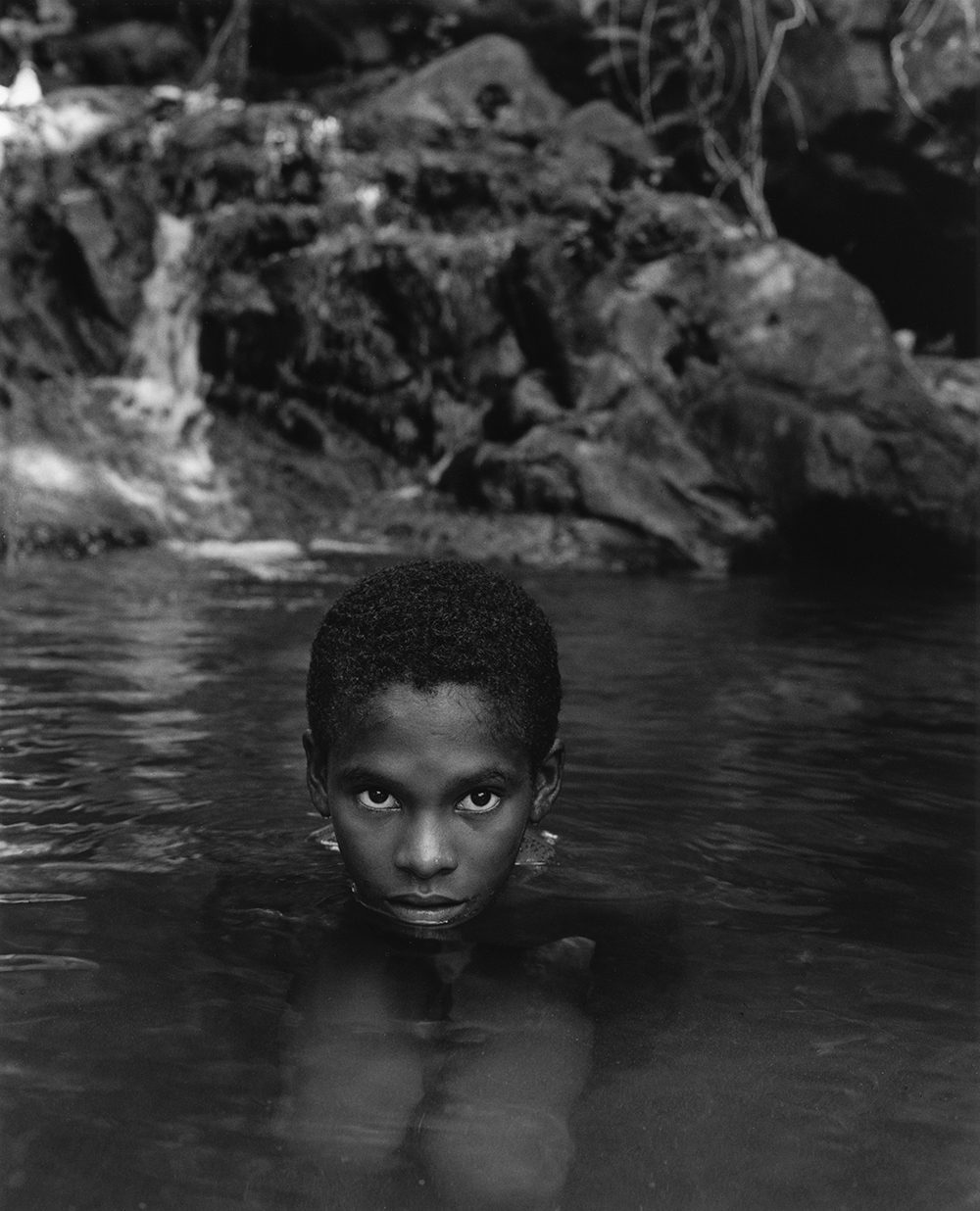 Yudiel Hernandez Jardín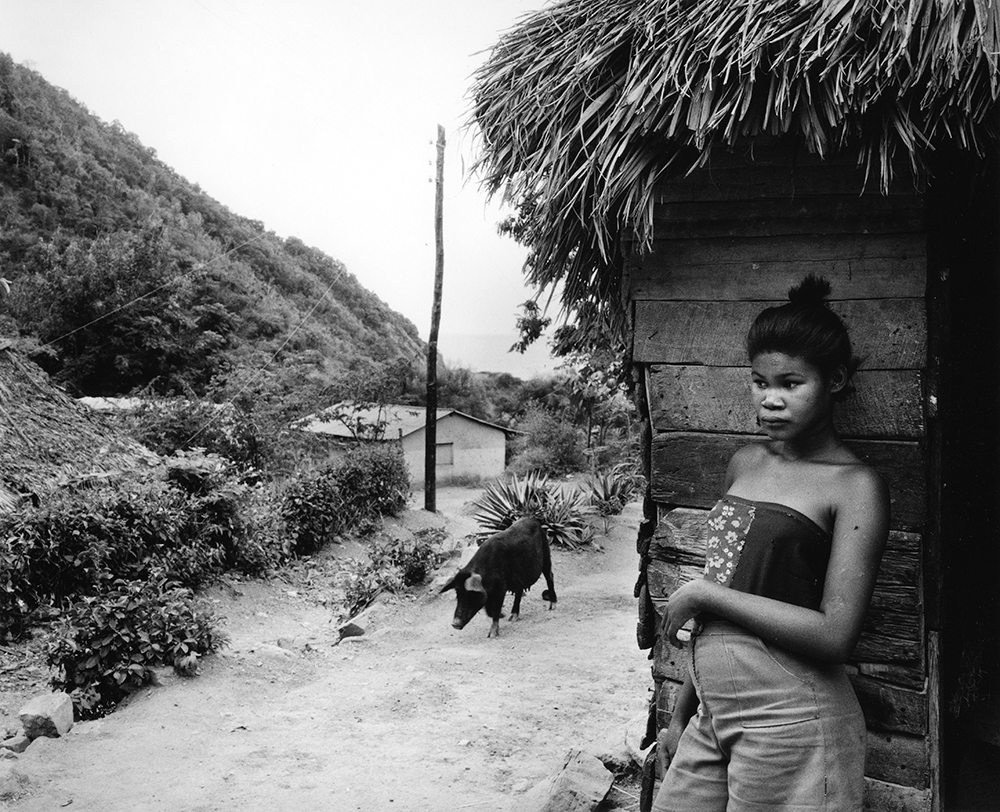 Isunaidi Risel Calderón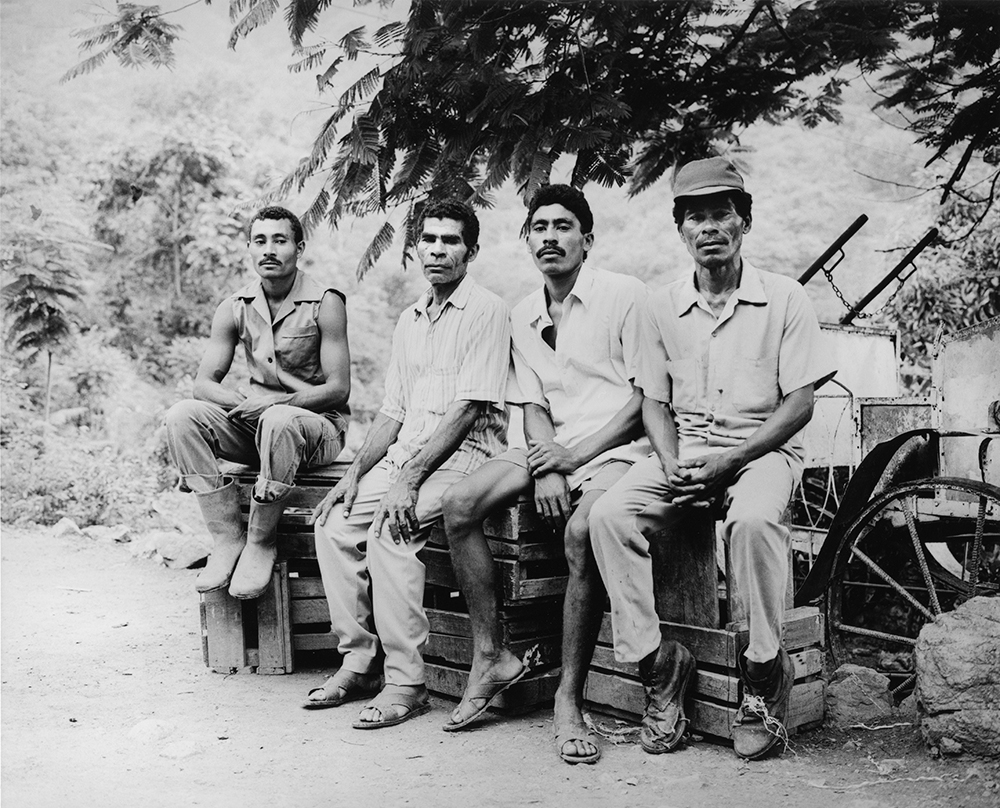 The four Lien Ribaflecha brothers, from left to right: Roberto, Celestino, Antonio and Lorenzo.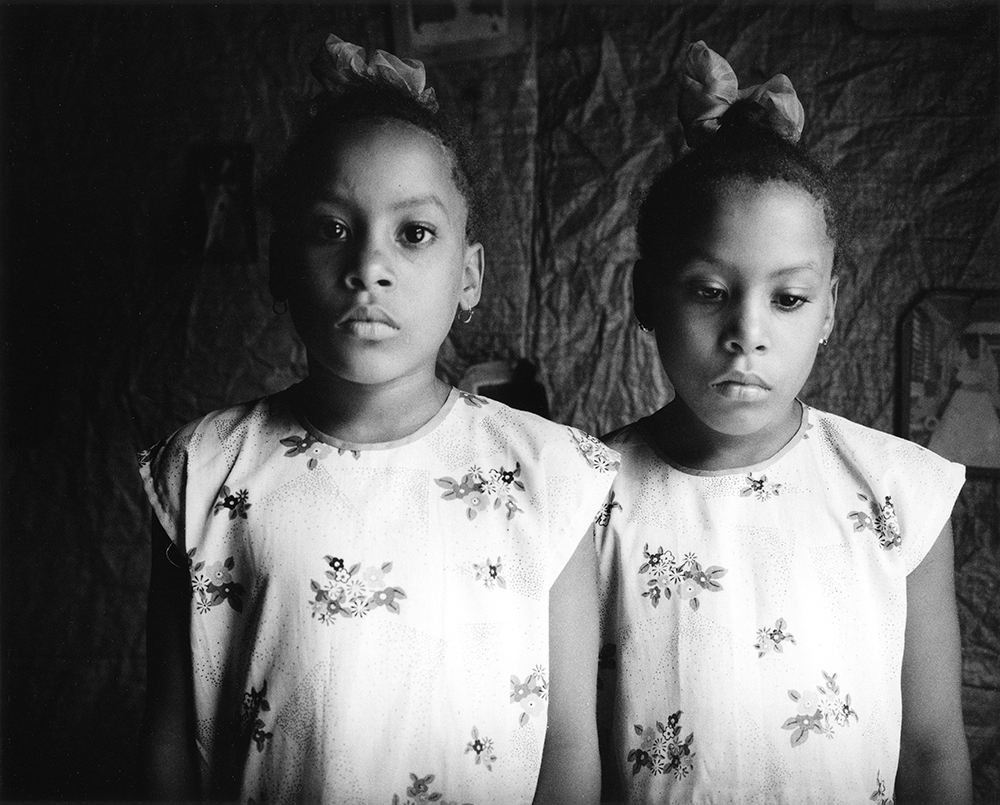 Twin sisters Araelis and Aradelbis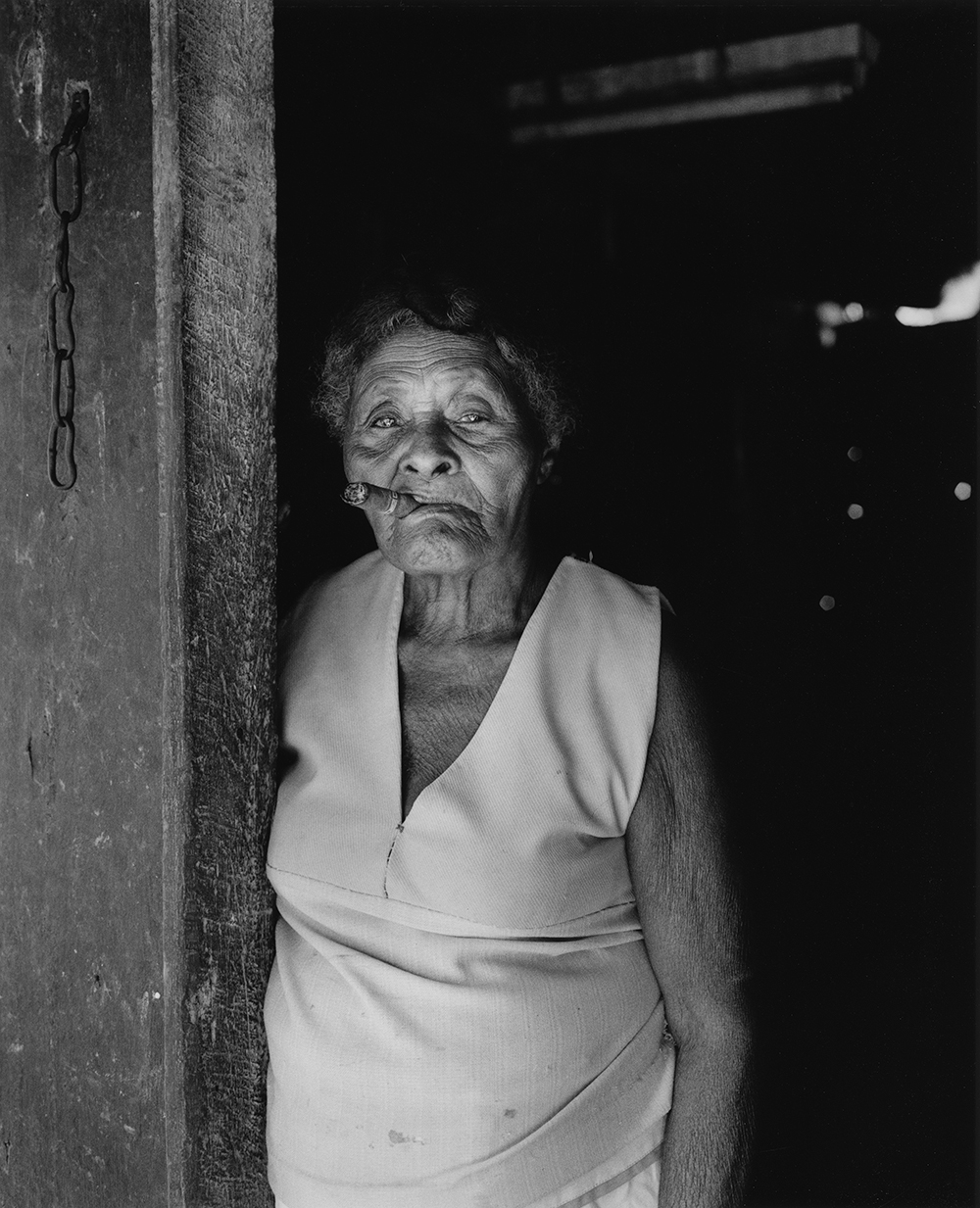 Inès Molina Ramóz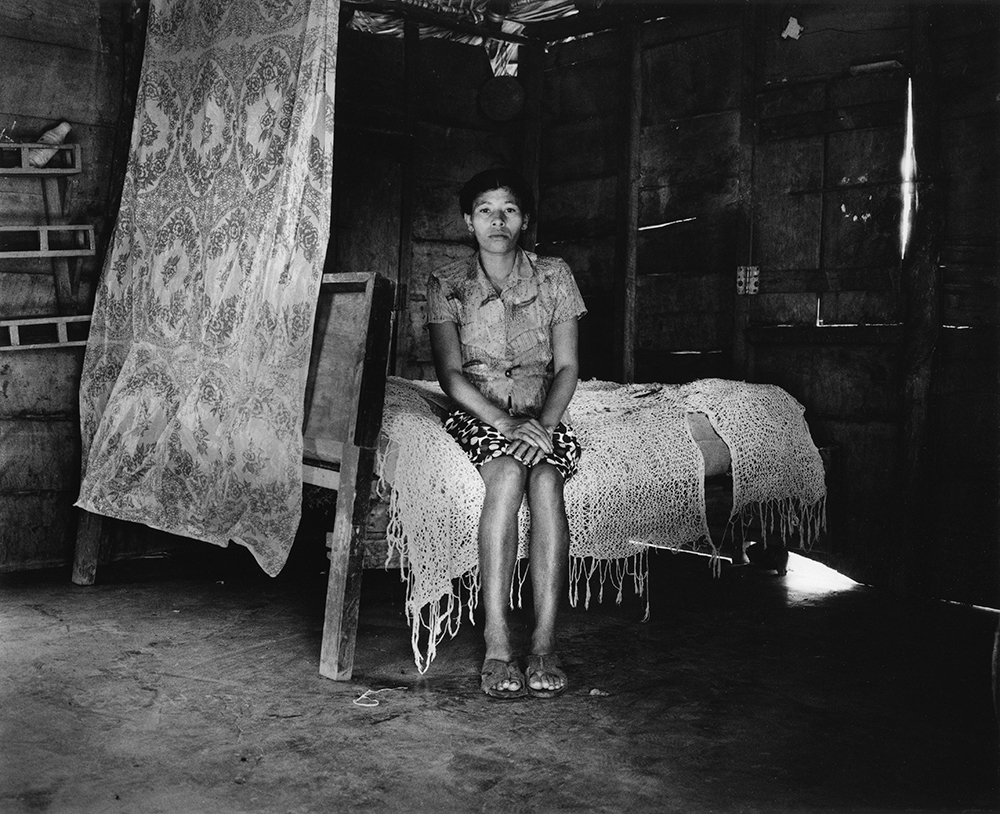 Maria Theresa Lien Ribaflecha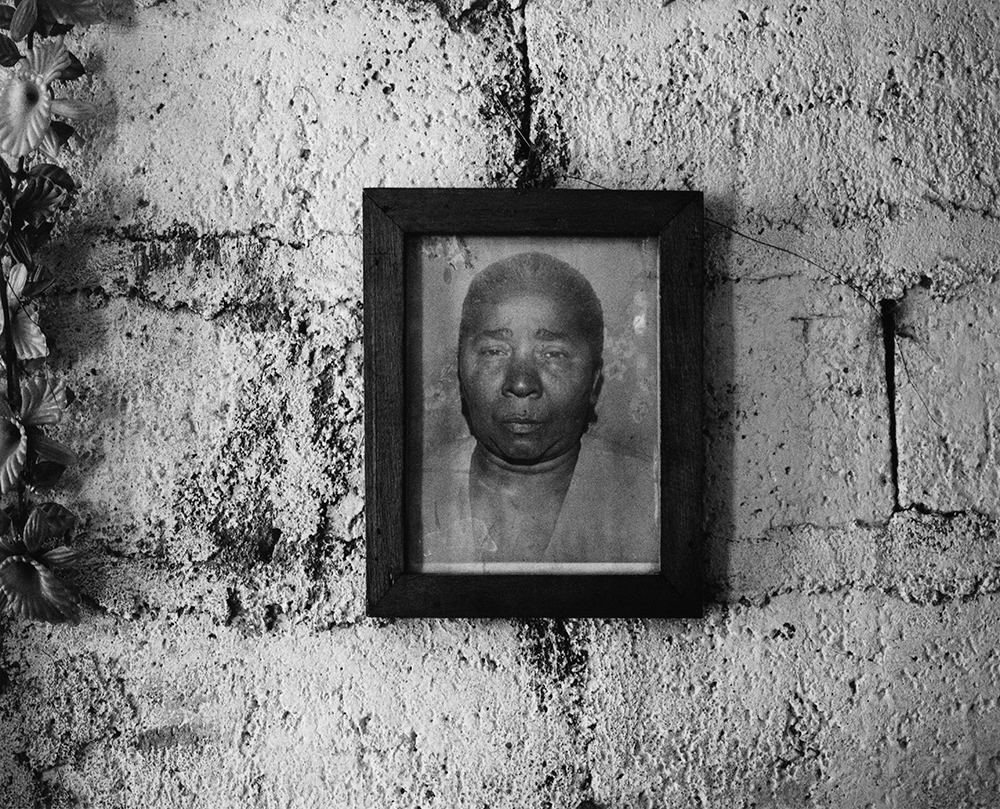 Picture of Atilina Sanchez Santiesteban, who passed away in 1990.
Geini Fonseca Calderón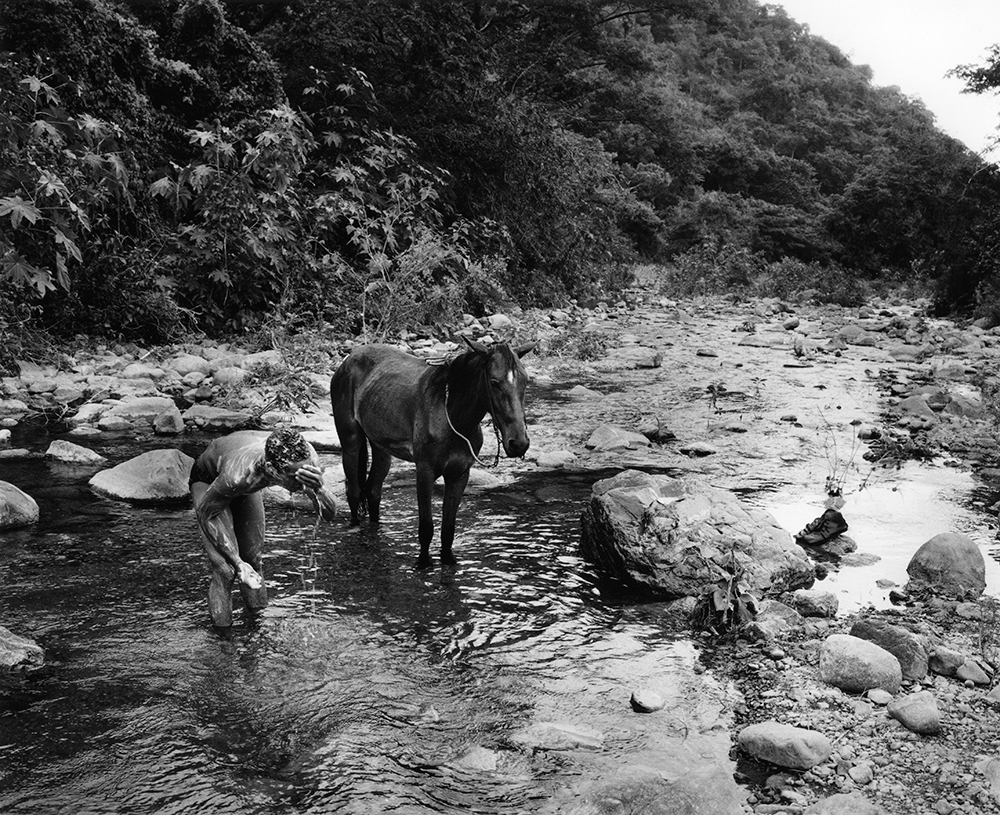 Jorgelis "Tio" Hernandez Ravelo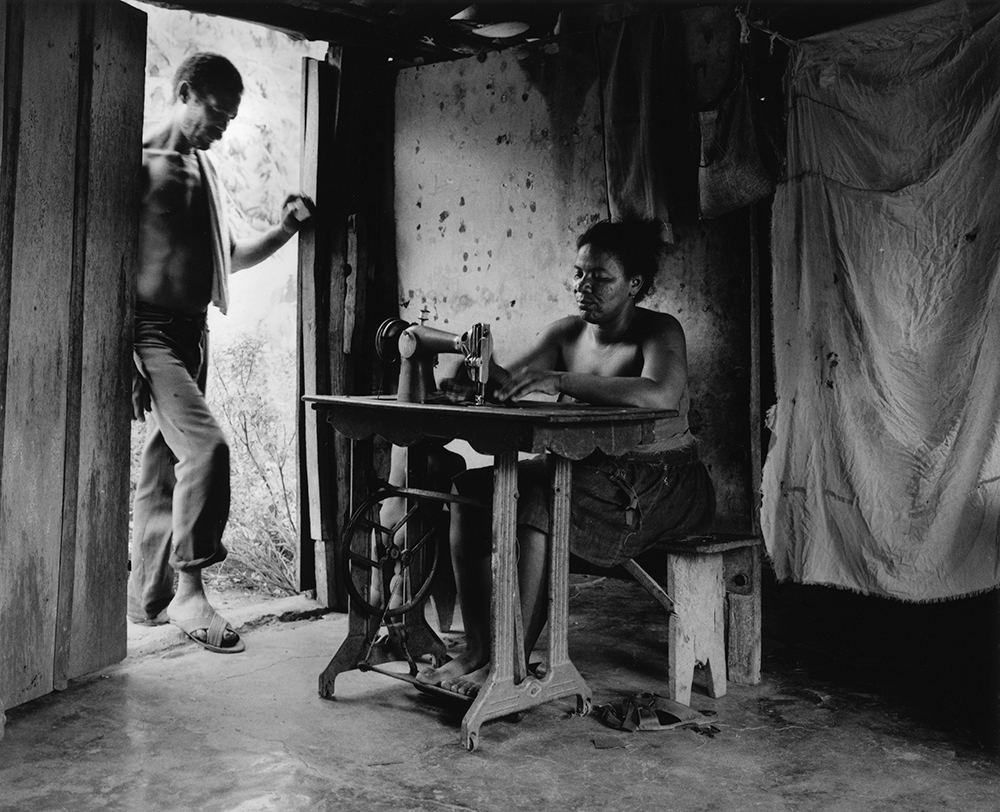 Nancy Calderón Benitez and her step brother Carlito Calderón Alvarez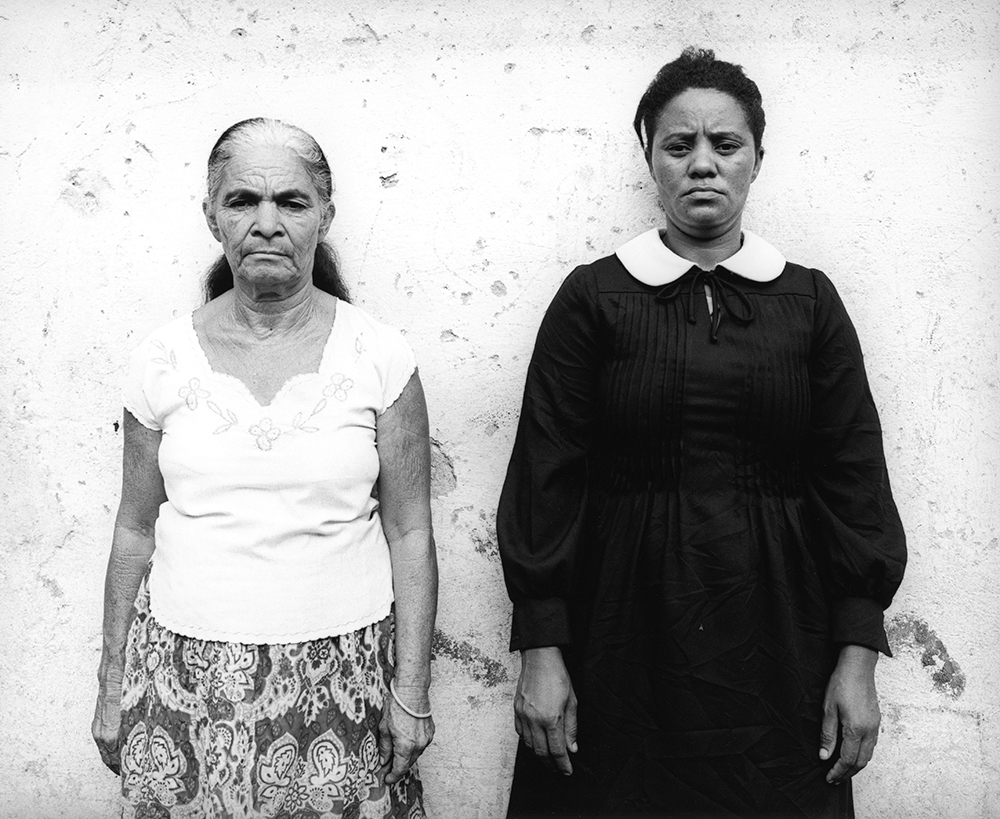 Olivia Benité Santiesteban and her daughter Mirtá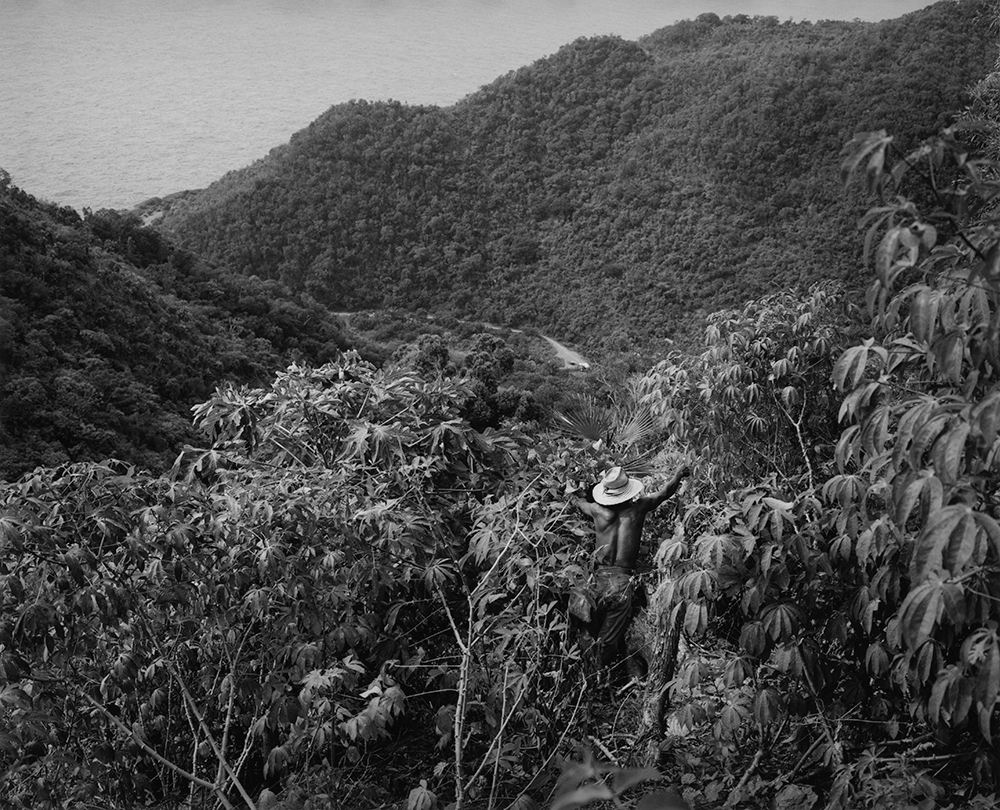 Martire Molina Santiesteban harvesting beans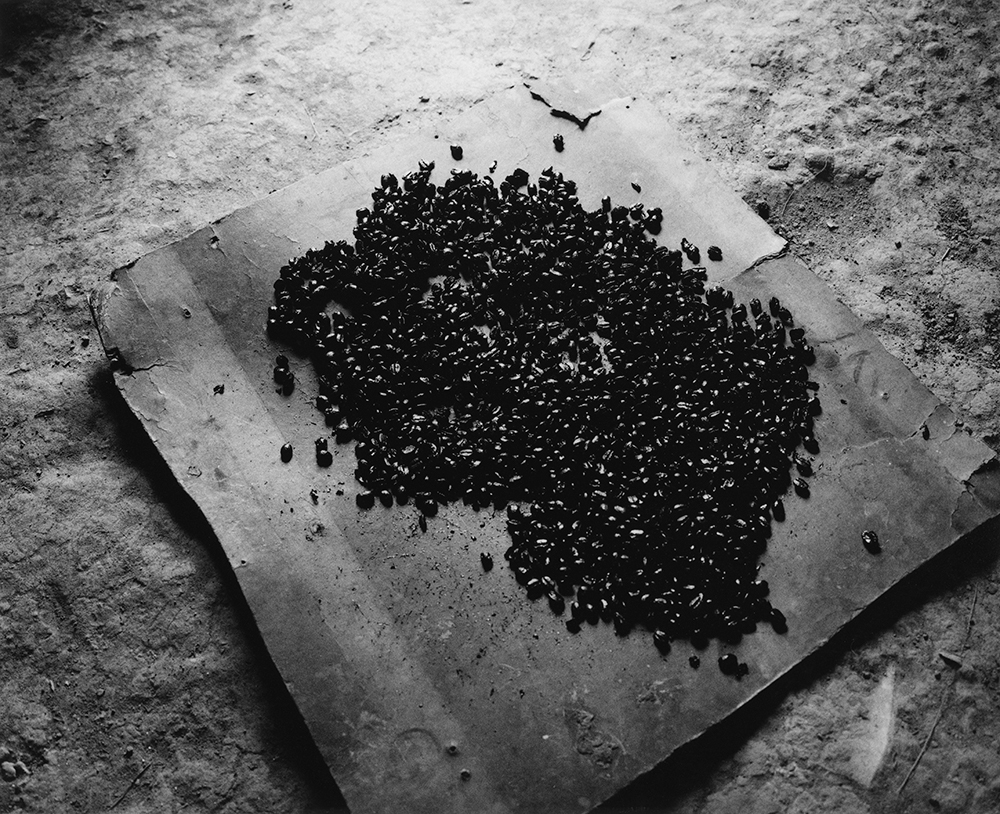 Coffee beans drying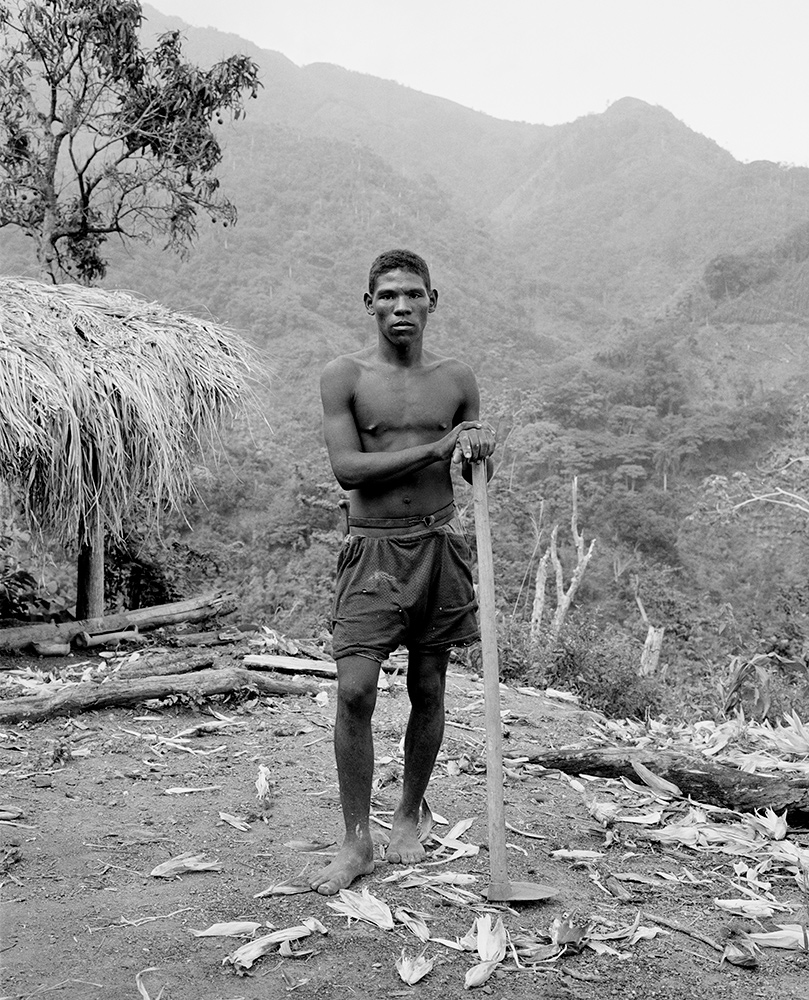 Alexis Molinas Nuñes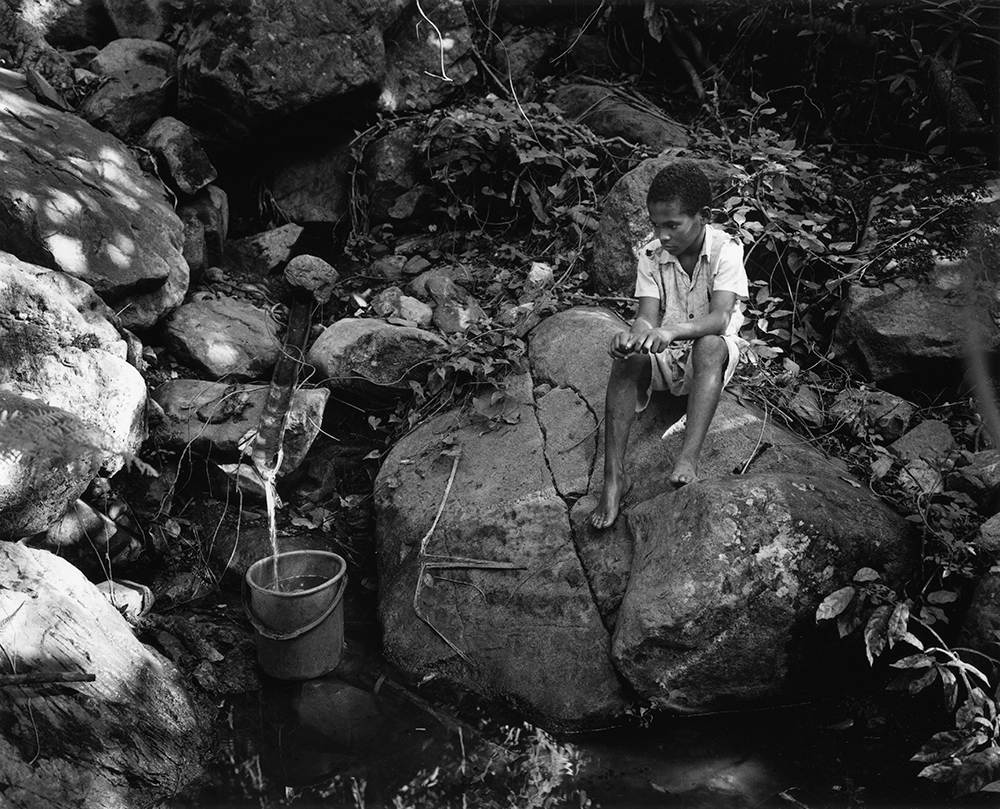 Yudiel Hernandez Jardín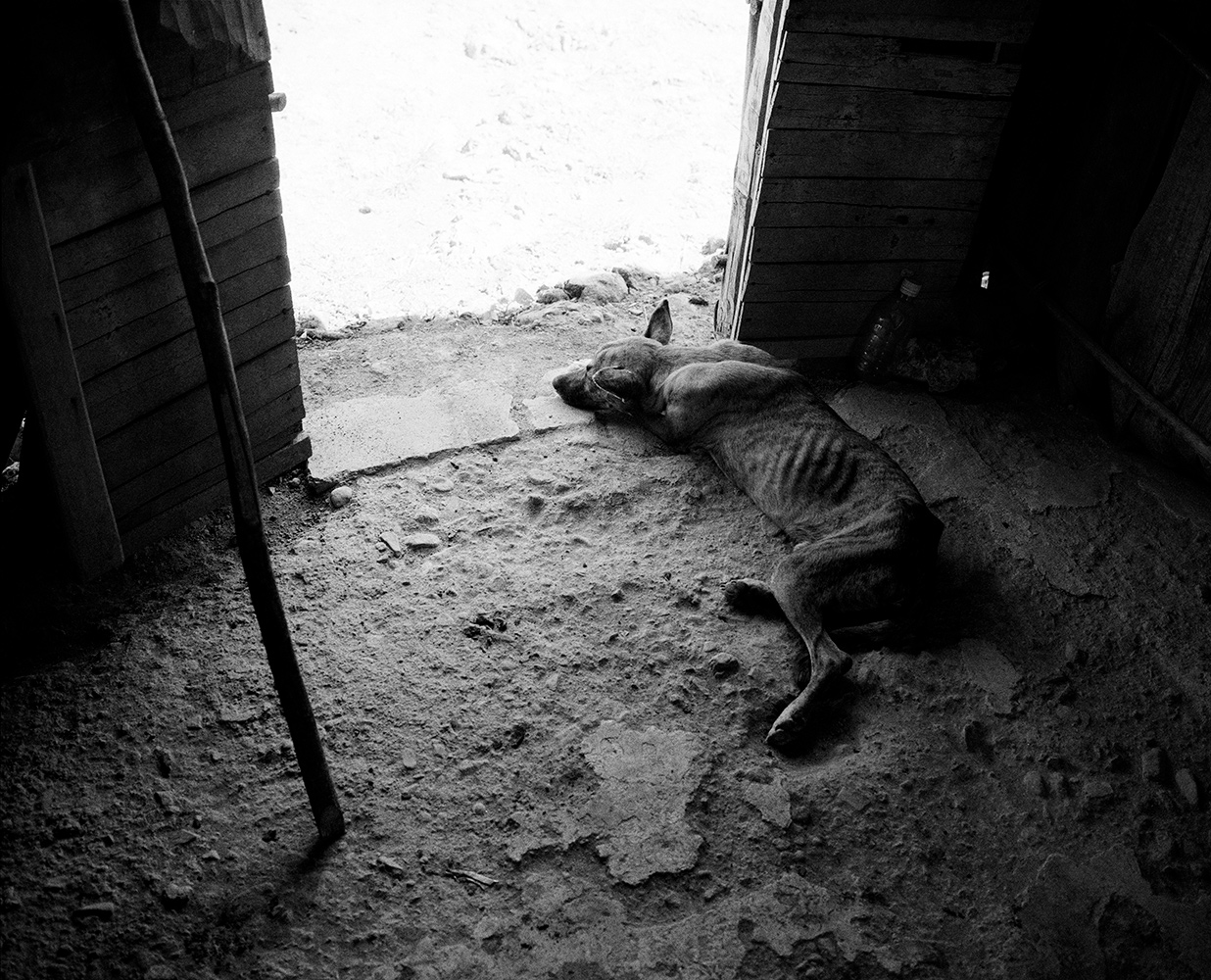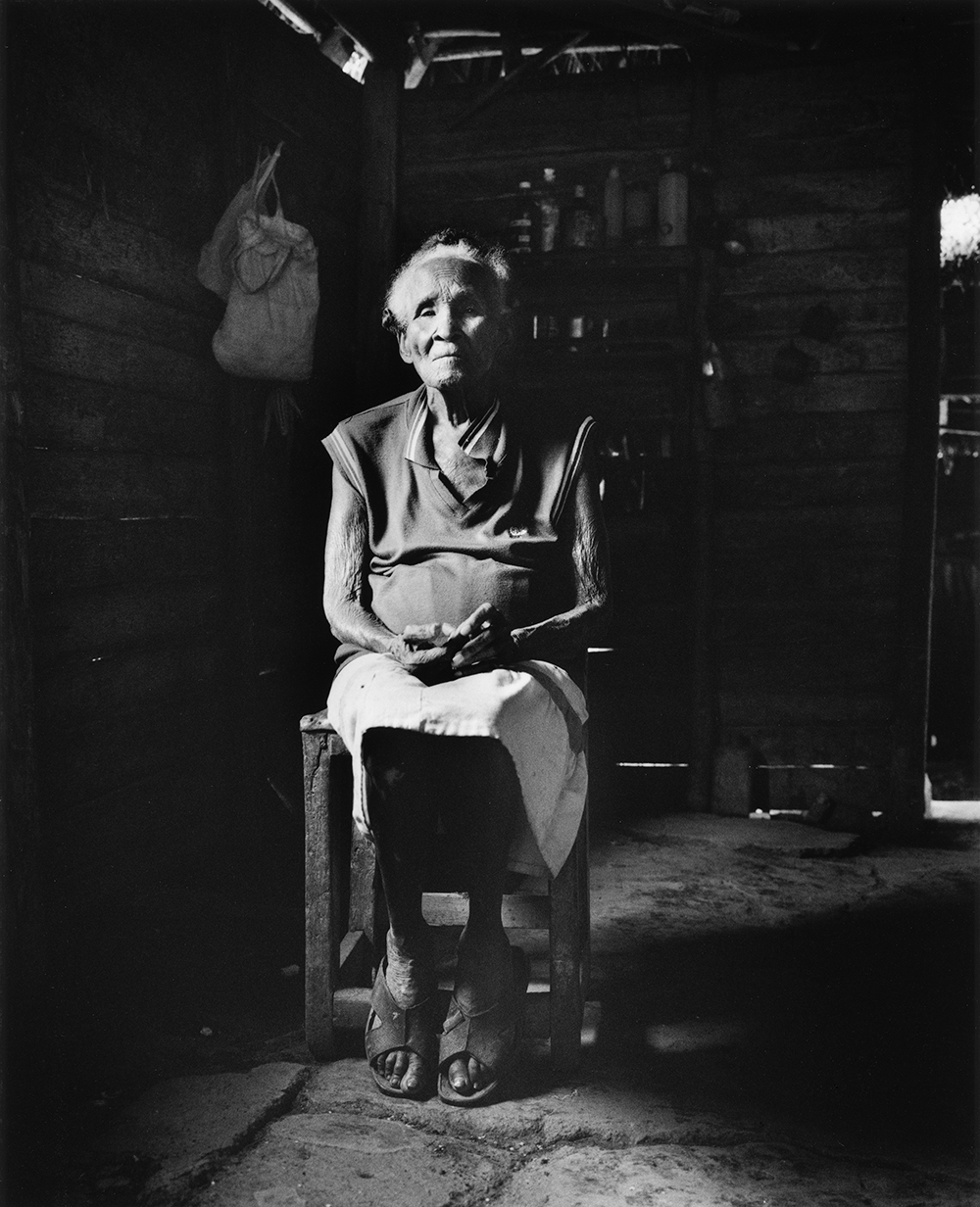 Sixta Esteris Ramires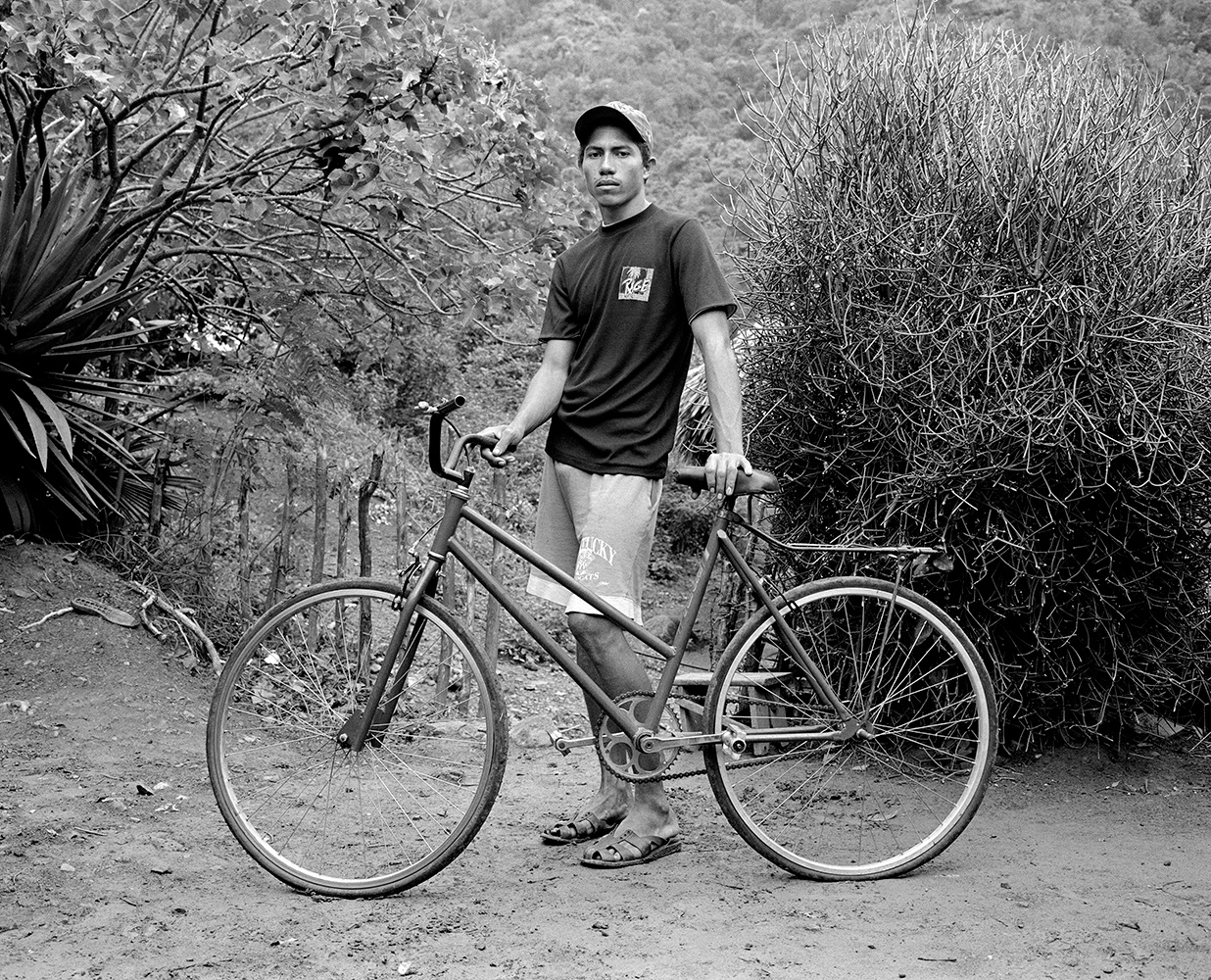 Oscarin "Amarillo" Ravel Molinas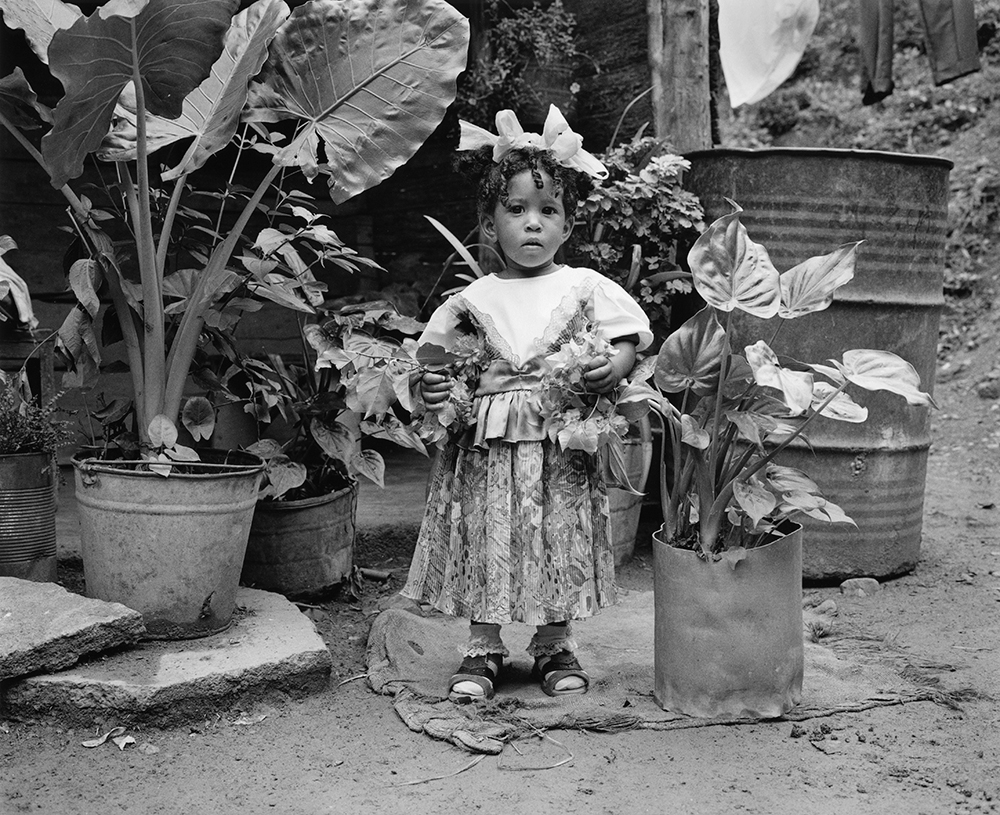 Marileidis Alcantara Calderón